WORKSHOPS: The KOFH Educational Graphic Organizers

STATE-OF-THE ART GRAPHIC INSTRUCTIONAL ALTERNATIVE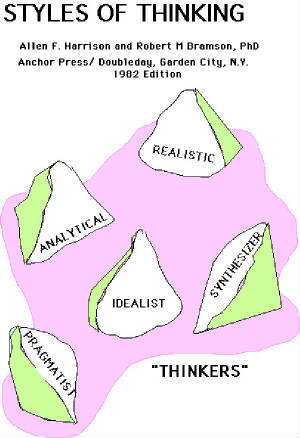 Field Tested: Strategic Teaching and Learning Cognitive Instruction in the Content Area
The Lotus Leaf Interdisciplinary Technique, (LINT), utilizes an instructional device which incorporates all the many pedagogical insights and theories available to the discipline of Education. 
LINT encourages Whole Brain involvement because it is a composite of multiple-intelligence presentation.
The hands-on approach and Graphic Organization is directed at a combination of Learning Styles in every lesson.